on November 29, 2006.
She brought great love
and pride to our family.
Her passing is a tragedy of
such magnitude that it is incomprehensible.
She is now free -flying among the
stars she loved so well. I hope this
brings some solace to my brother~
her loving husband Paul (Khalis).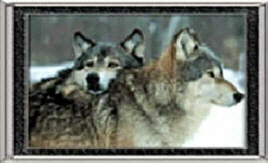 Click here For CareWolf's Den










(Native American Tales)




Click On buttons For Tribute Pages For Mack








Dear Mack ~ Thank You for being you
and for allowing my family to share
a piece of your life. You captured my "Heart and Soul."
We are so fortunate to have been touched by your love.
I will never view this web site without thinking of you
and all the work that you did to make my dream come true.
I miss you more than I could ever say.
Nashoba Ahalaia aka Carol
©November 17, 2005
"Mack McGee" has been a strong presence
on the World Wide Web for about as long as there
has been one. He is known by many names~~
"Neale" by his wife Ruth in her great Texas accent
Running Wolf ~Nashoba Baleli~Father~Nashoba Mafu~Grandfather
by our WolfPack and "Mack"

April 22, 2008
Mack a tear fell as I listened to this song-
I miss you more than ever.
I have never forgotten your gentle counsel
and your loving ways
and I never will.
Now it is my turn to tell you to
"Sleep Gently"
Nashoba Ahalaia
Please Visit His Web Site


Thank You so much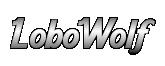 for recovering this page.

The song is "May It Be" by Enya