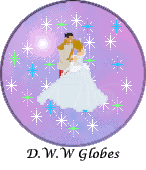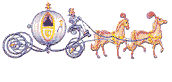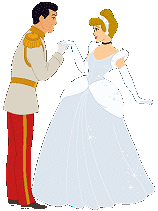 If we could give our babies "Happy Endings"
If we could shelter them from pain?
Would we ? Should we ?
That's not even a question.
We would give them everything-
The Sun-The Moon -The Stars
Happy dreams and loving hearts
Gold ~Silver~Jewels
We give willingly to our little ones,
Even if that means we go without
For they are the light in our eyes
And bring love to our hearts.
Our hearts ~ our souls will go on,
because of their unconditional love.
I pray we are able to give Happy Endings for each.
For all they are, and for all we are when we are with them.
For the loves of our lives

Could we? Should we?
Yes!
We do our best to give Happy Endings.
Dreams do come true,
And they live happily ever after...
© Carol aka CareWolf
August, 2009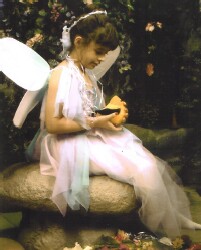 "Cinderella"
Music: Mack David, Al Hoffman, Jerry Livingston
Lyrics: Mack David, Al Hoffman, Jerry Livingston
Vocals: Ilene Woods (Cinderella)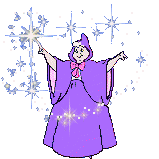 So this is love, mmmmmm
So this is love
So this is what makes life divine
I'm all aglow, mmmmmm
And now I know
The key to all heaven is mine
My heart has wings, mmmmmm
And I can fly
I'll touch ev'ry star in the sky
So this is the miracle
That I've been dreaming of
Mmmmmmmmm, so this is love